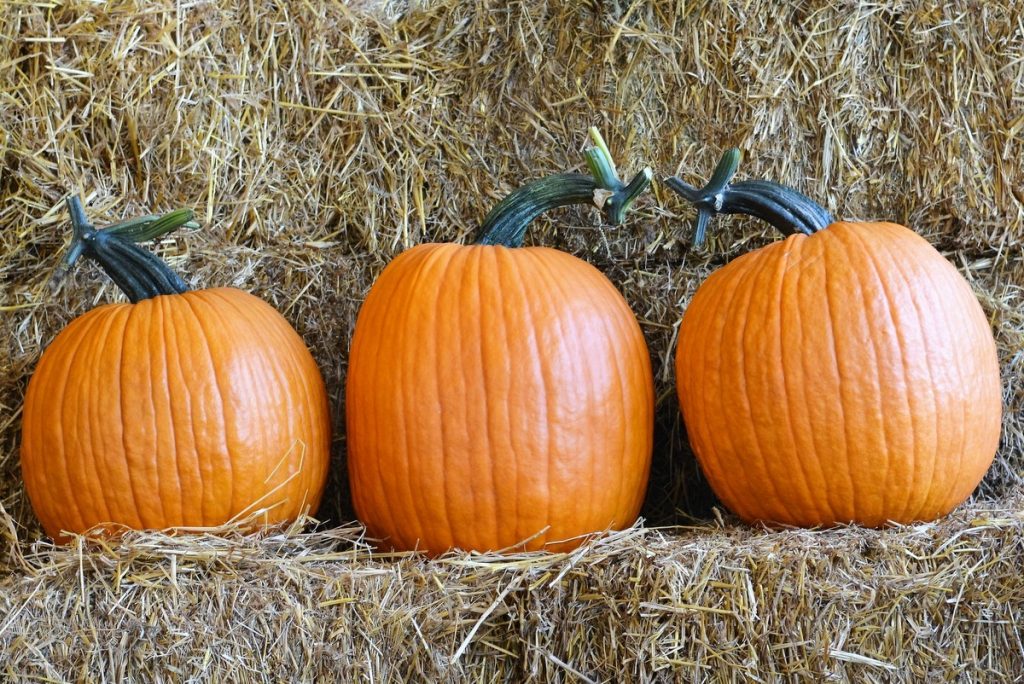 Pumpkin prices:
Carving Pumpkins- .50/lb
Specialty Pumpkins- .75/lb up to 10 lbs. .65/lb 11+
Small pumpkins at cashier priced as marked.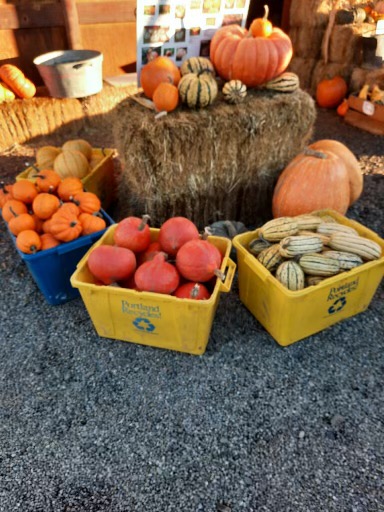 Pumpkins, Squash & Gourds
We have a variety of different Pumpkins, Squash and Gourds planted this year. There are also volunteers for past seasons as well as the occasional crosses brought on my mother nature and the pollinators doing their thing!!
We will also have a variety of pre picked pumpkin for you to chose from if you don't find what you're looking for in the fields.